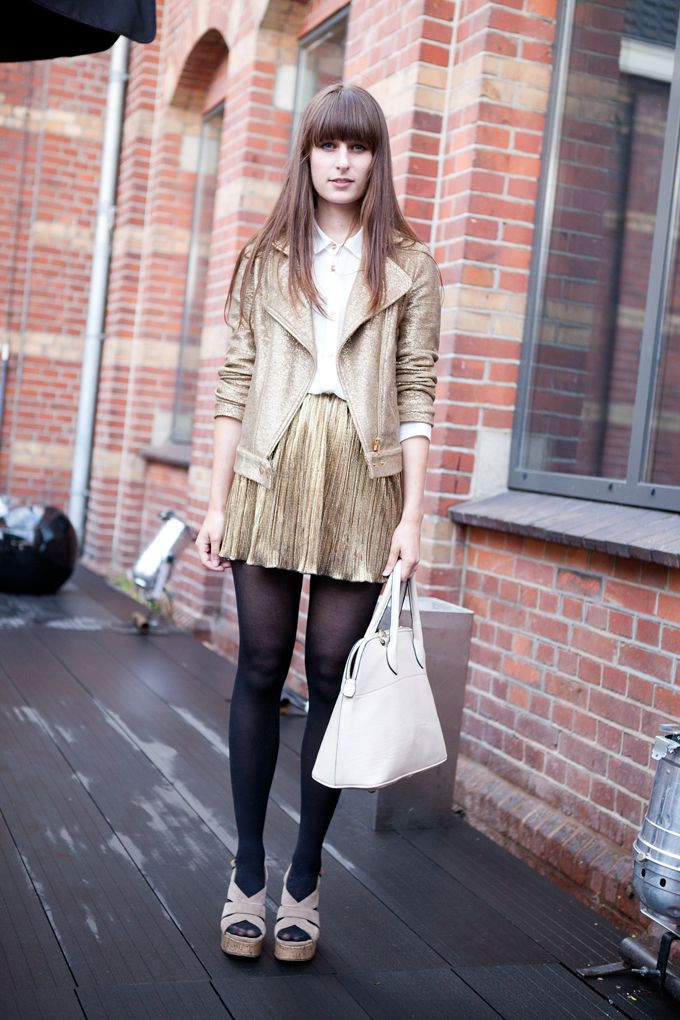 Jacket from
Lazzari
, skirt from Forever21.
The photo of me was taken by the super lovely Chantal of
Cocorosa
, all the photos of the show are taken by me. It's been a busy week with lots and lots of shows, and I still have two days to go! Excuse the photo overload, I tried to keep it as short as possible.
Claes Iversen
Marga Weimans
Dominico Cioffi
Rebecca Ward
Lichting 2012 - David Laport
Lichting 2012 - Judith van Vliet
Lichting 2012 - Nadja Wering (I'd wear this in a heartbeat)
Bas Kosters was a big crazy party, a celebration of love set to a medley of all of our favorite love songs.
SIS by Spijkers & Spijkers
Marije Hellwich
Tony Marcus Sacharius (scored infinite bonus points by choosing Sufjan Stevens as his soundtrack)
Jan Boelo
What are your favorites? Surprisingly my favorites were all during the
Lichting
show, which shows 14 up and coming designers. Bas Kosters and Jan Boelo, even though they're obviously not something I would wear, were my favorites on the main program.
P.S. Have you already entered my Dahlia giveaway below?