Look what my beautiful boyfriend bought me: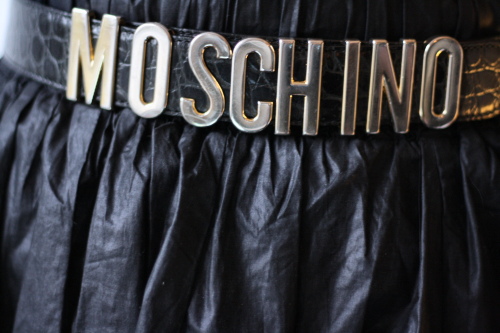 I'm really happy with it.
On a different note, I was very devestated on monday when I found out that Jerry Fuchs had died. He was the drummer for !!! and the Juan MacLean. He died a very tragic death, falling down an elevatorshaft after he tried to get out of an elevator after it had stopped between the 5th and 6th floor. Jerry was such a friendly and funny guy and a great musician and it's so weird to think he's gone. He was only 34 years old.