I'm back in Holland again, had quite a fun week in Sweden. Daniel had to work a lot but I had to study, so that was ok. It's just so delightful to spend time together. I'm repeating repeating repeating myself, but I'm really looking forward to having an everyday life with this guy.
I shopped some, I bought a fake fur coat and fake fur hat, a blue dress (see picture above) and a red dress.
We went to a skatepunk-night at Hendriksberg cause our friend Håkan was playing there with his new band. We went to Niklas' farewell party, drank rum-cola, talked to old friends and danced and danced and danced in the living room. We had burgers at Max. We ordered pizza online and texted the pizzadeliveryguy to thank him for the great pizza. Thomas and Niklas came over to talk about the EF-recordings and we browsed books to find inspiration for lyrics. We ordered pizza again, Thomas had an egg on his pizza, which was weird and not that good. We slept halfway through sunday. We watched 'I Love You, Man' for like the 12th time.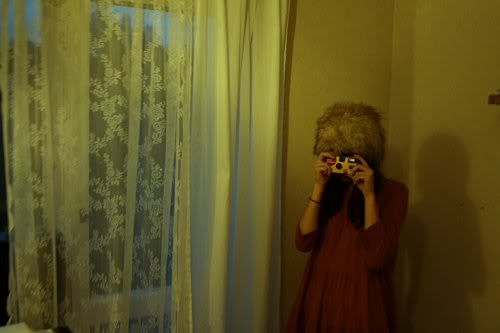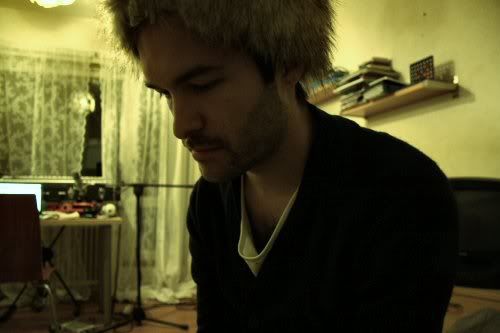 Now Daniel's coming back the 6th of November, then we'll go on a 'family weekend' to Brussels, with my parents and brother and his girlfriend.