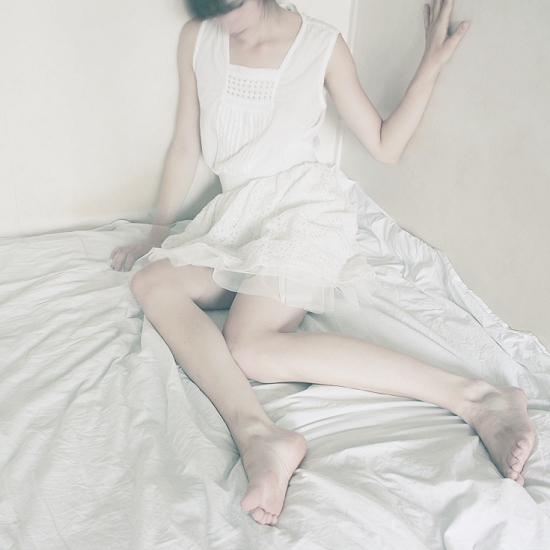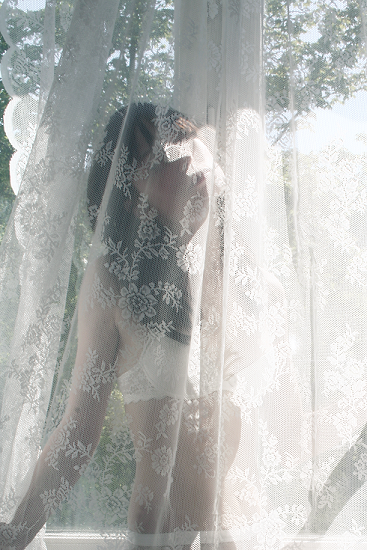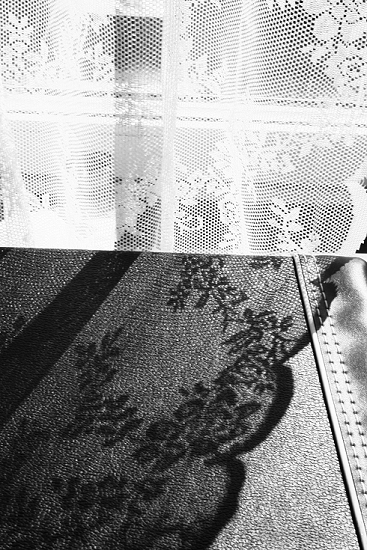 Roadtrip to Frizon Festival with EF, about 4 hours away from Gothenburg. It's a Christian festival they were asked to play at. Strangely, none of us are christian, nor is EF's music. Ah, good music reaches everyone I guess ;) The festival was exceptionally clean and the people were all really kind and helpful.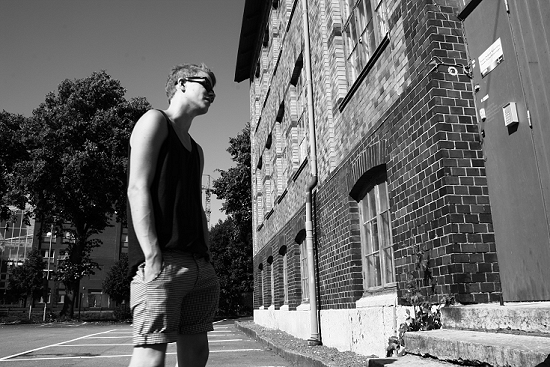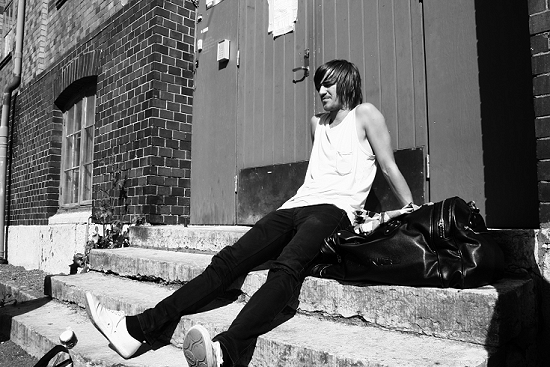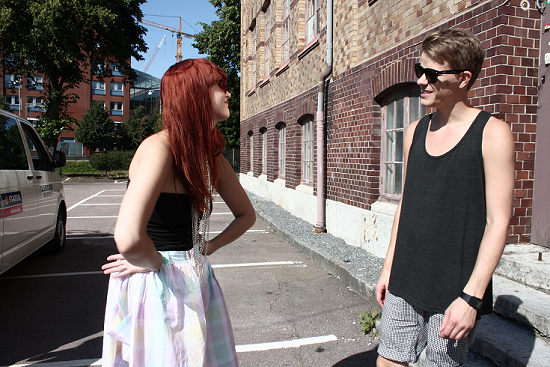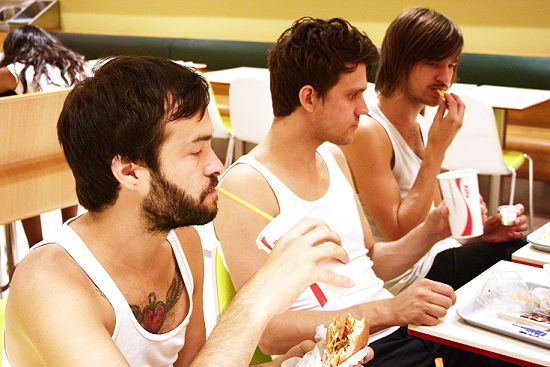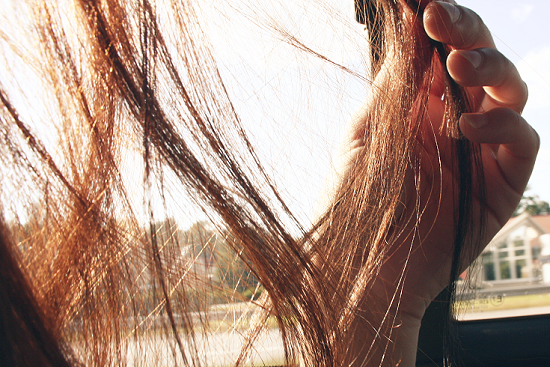 On our way we stopped by a big lake and some of the guys took a swim.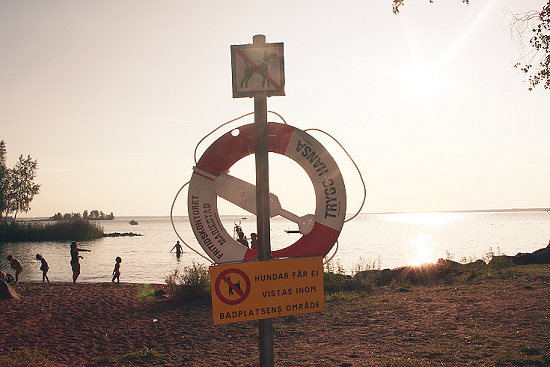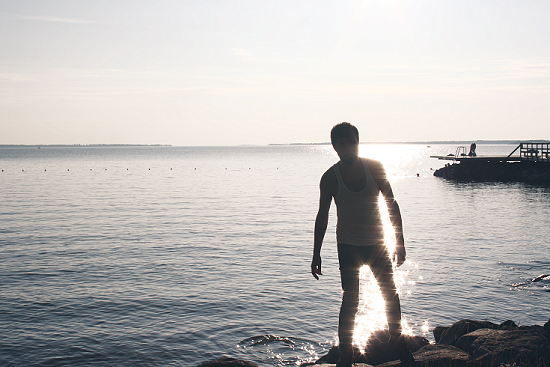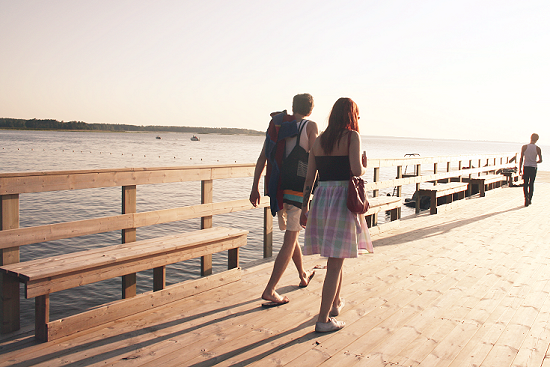 Thanks to Danny for taking the next two pictures: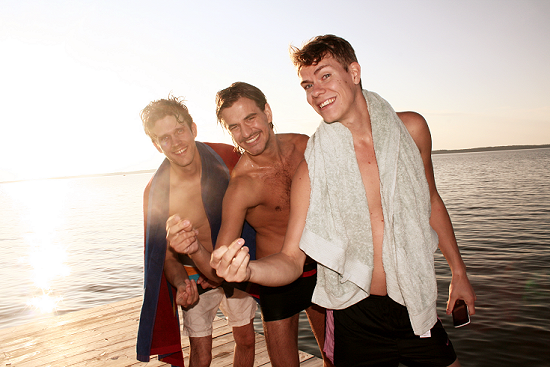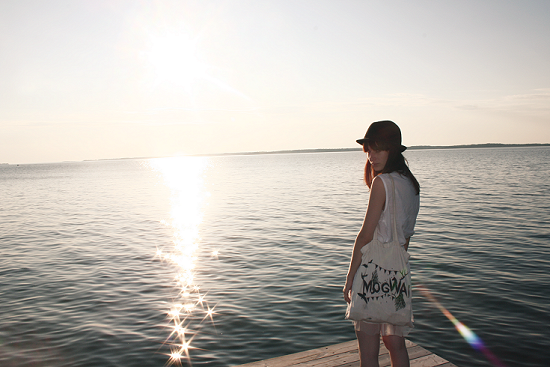 Thanks Thomas for this amazing next one: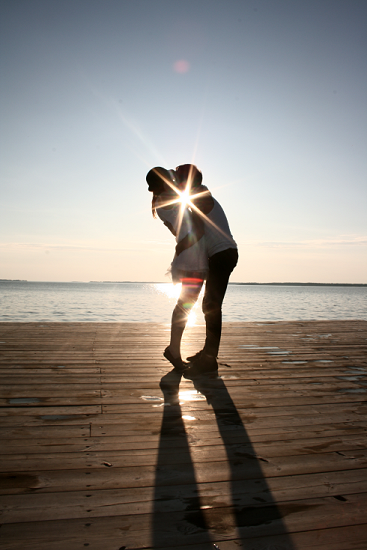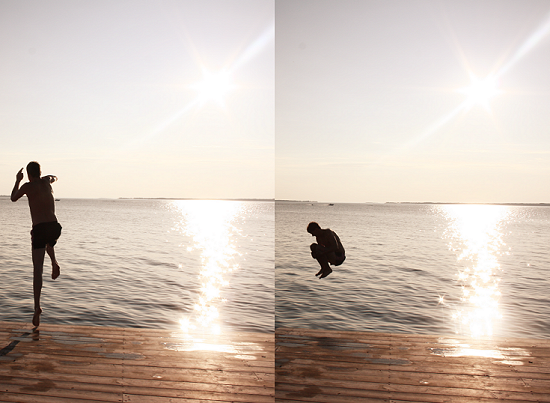 Sofia and I set up the merch while the guys soundchecked. The show was really good, people were really into it; lots of people sat or lay down on the floor with their eyes closed and I even saw a guy crying. Afterwards we sold lots and lots of merchandise.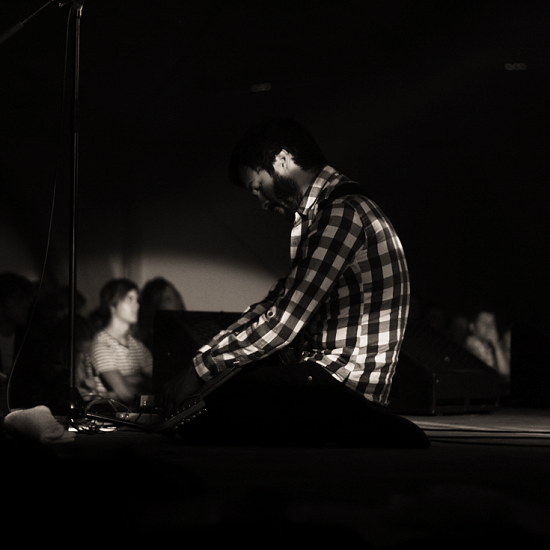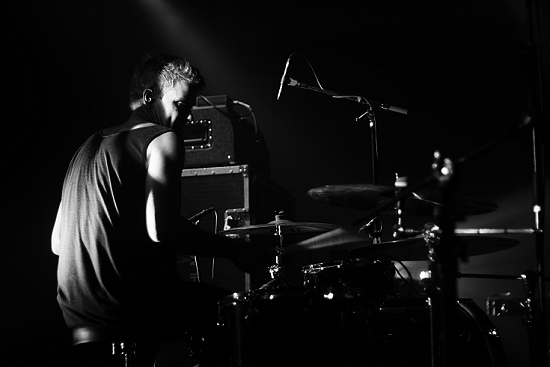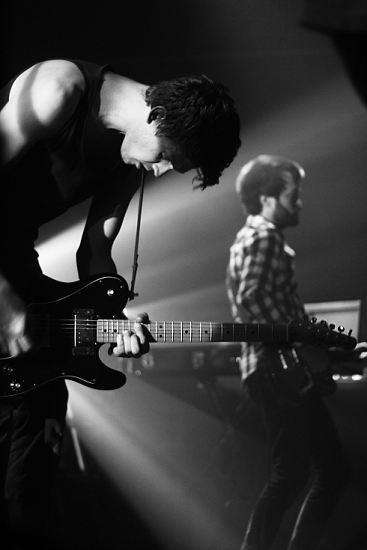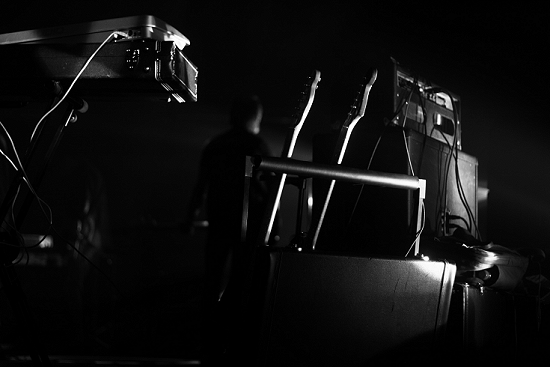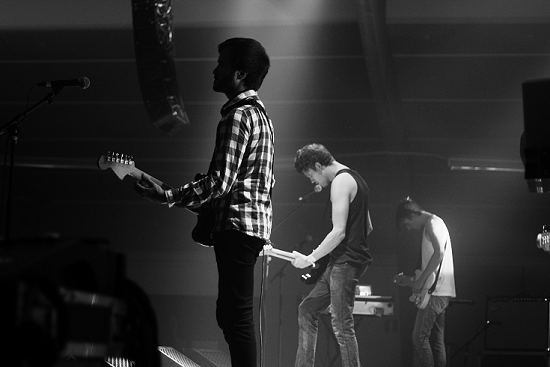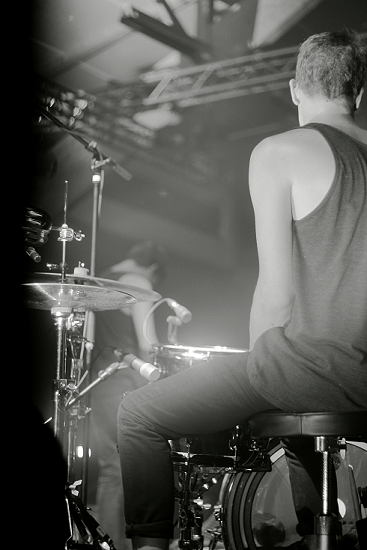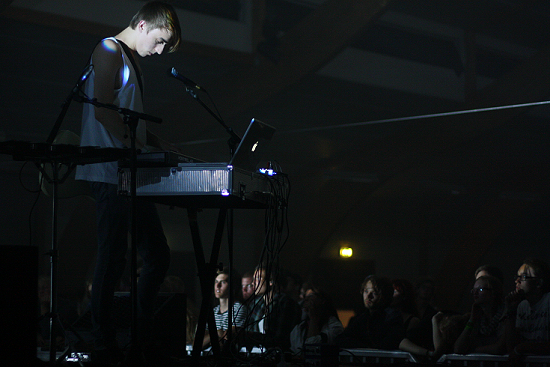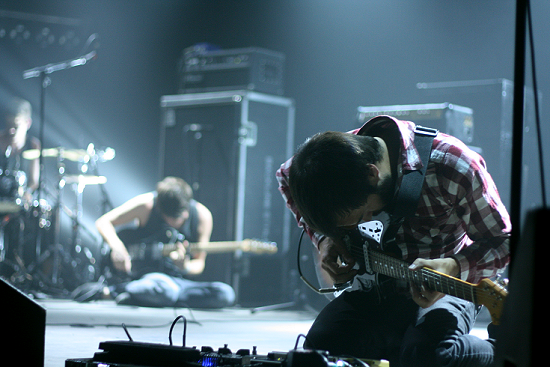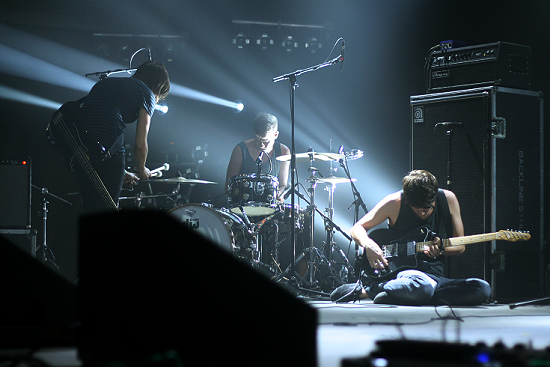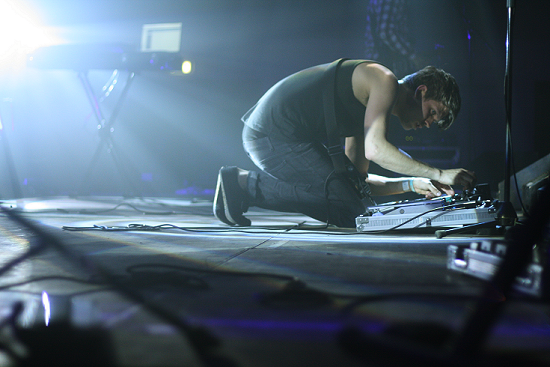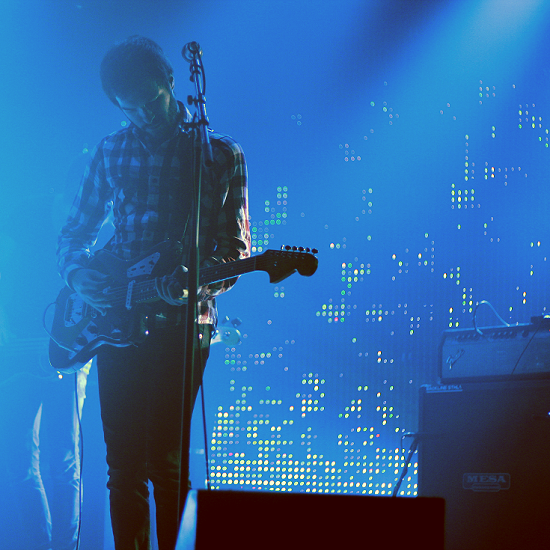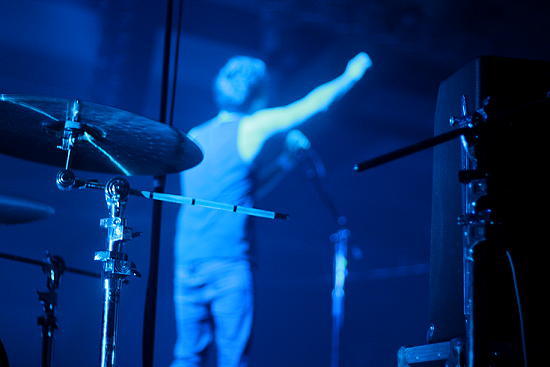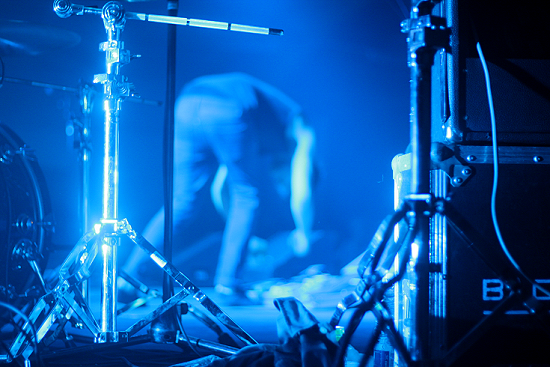 The accommodation was really nice, we got a three bedroom apartment for 6 people. The day we went back it was so warm, but luckily the van had AC.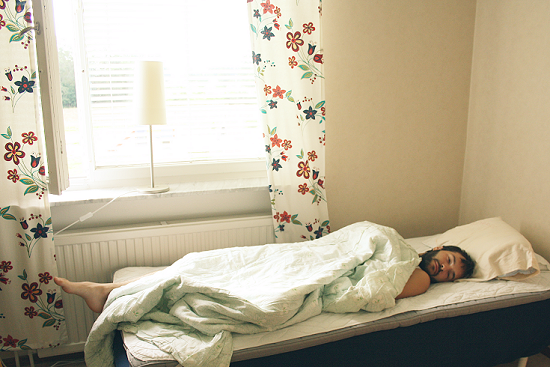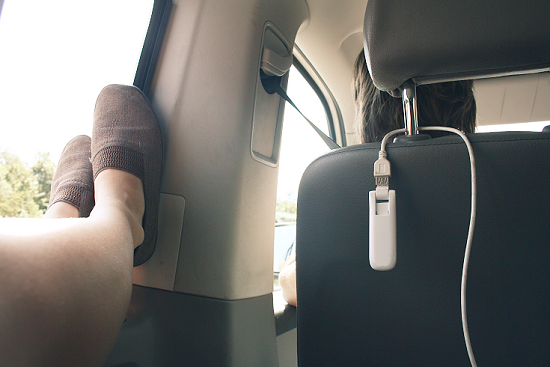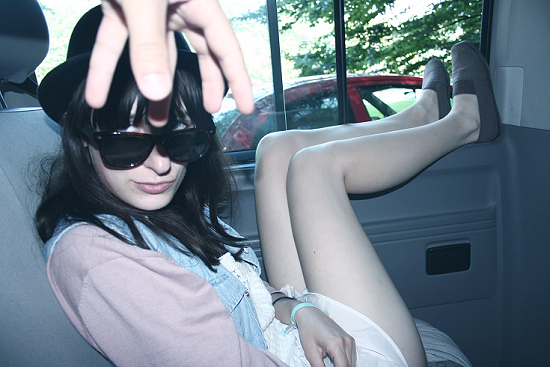 Home again, this week my parents are visiting Gothenburg, it's so nice to see them again. On the downside, I have to go back to Amsterdam in about two weeks, which I'm not looking forward to that much.