Daniel and I are together 8 months today.
It was finally nice weather again today so we went out to Göteborgs Konstmuseum. It was nice to be outside again without being cold or rained on. We took a walk, I picked some flowers and we ended up at our little spot in the forest near the apartment where we lay down and looked at the clouds for a while. Until a bug crawled up my dress, then I freaked out and wanted to go home. I put my flowers in a glass on the nightstand.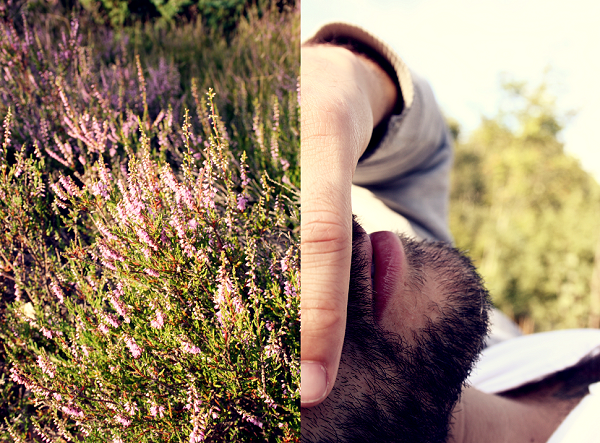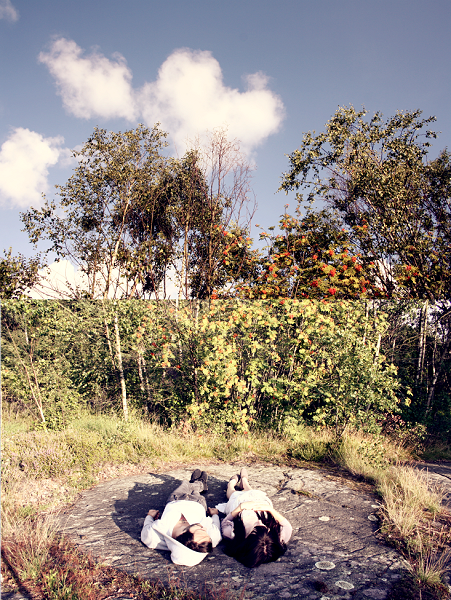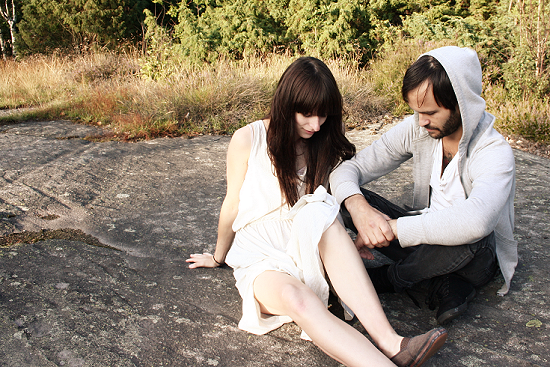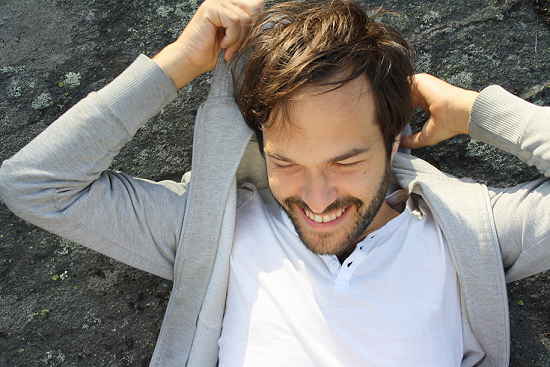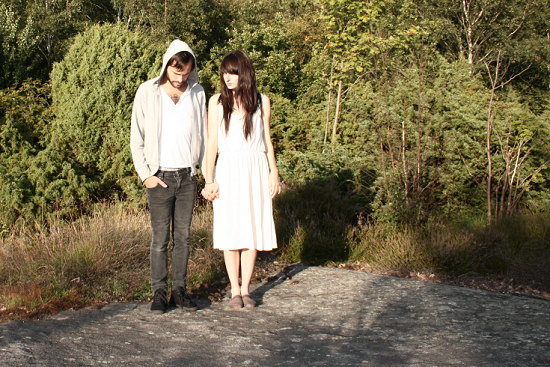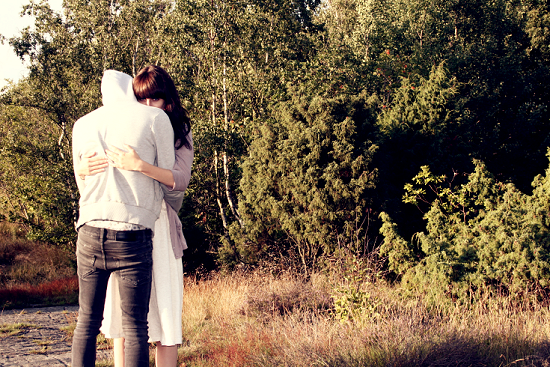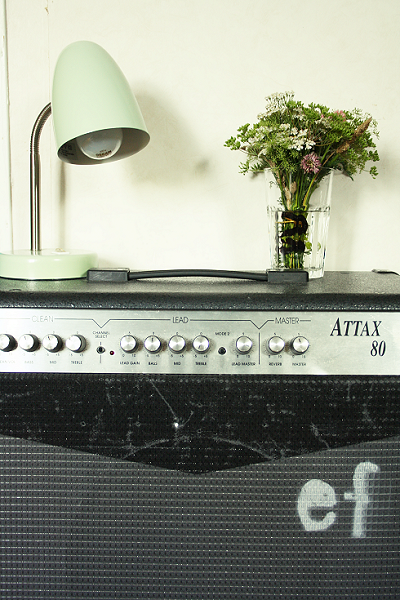 When we got home Daniel finished recording his new song 'Bernard' and made me sing backingvocals. I think it's so weird to hear my own voice. The song is finished now and you can hear it on 
his myspace
. It's really really beautiful and I'm so proud of him. He records all his songs all by himself.