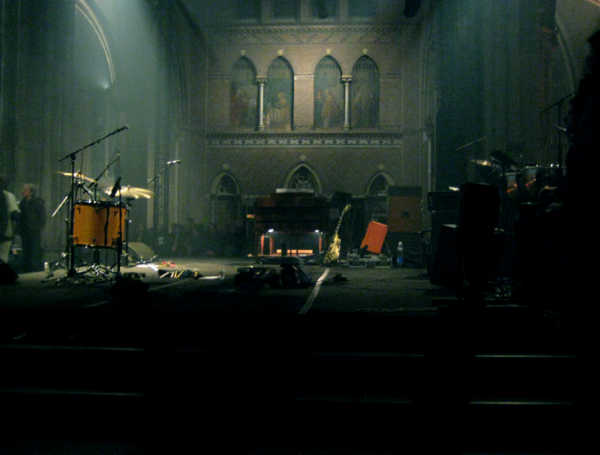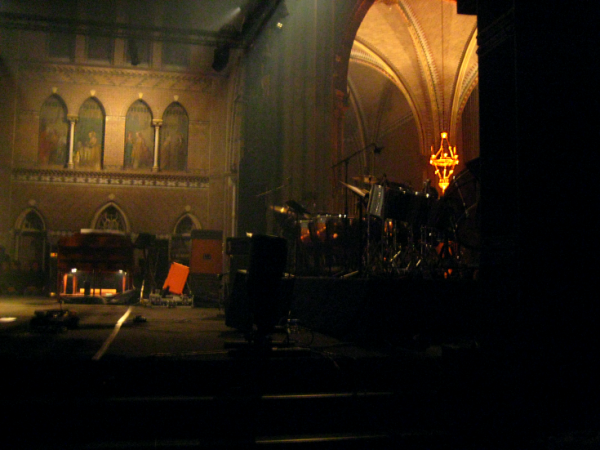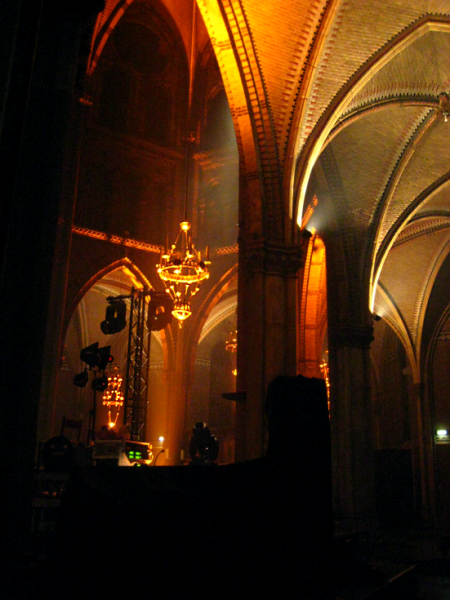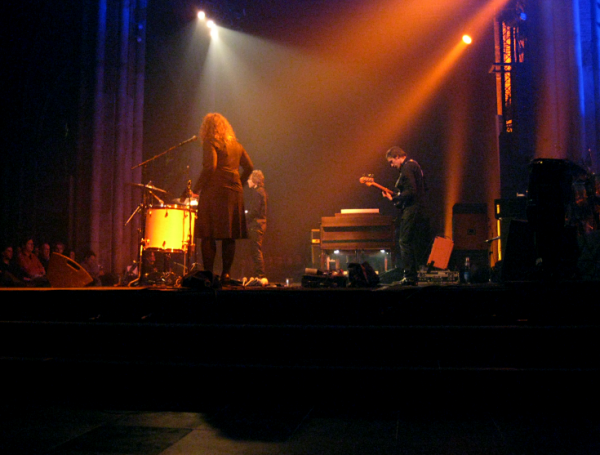 Back in January I was lucky enough to be one of the 900 people to witness a super-unique event.
Low
were playing a one-time exclusive gig at the Catharinachurch in Eindhoven, as the headliner of the Heartland festival. The longest Low gig
ever
(150 minutes), with a special guest choir, percussionists, and use of the original church organ. The location was absolutely STUNNING. Singer Alan Sparhawk explained to newspaper Trouw that the beauty of the location, is that you can feel that for centuries people have come to this building to find solace and hope. I think that's a beautiful thought.
I didn't blog about it back then cause I wasn't a very active blogger, but was reminded of this gig when I found a complete audio recording of this gig online! I really wanted to share this with you. I wish you could have witnessed it, it was absolutely mindblowing.
You can find all the songs in a zip
here
.