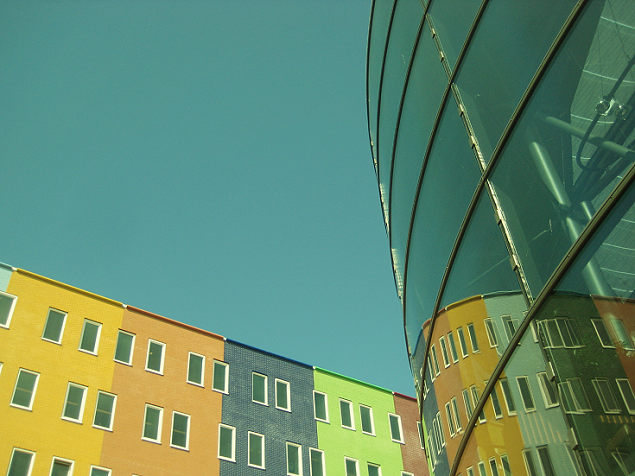 Today I had my last two tests. If I pass both of these, I will have nothing that I have to do until September. That's a pretty delightful thought, I must say.
On a completely different note, there's a new band that I want you to check out. They're called
Michailov
and consists of my darling man Daniel Öhman and my darling friend Tomas Torsson. Together they make 'gypsy postrock'. They just started up their myspace so it's really really brand new.
They have one song up now that is just a demo, but it already sounds great. They use loopstations and everything is improvised. They're really good.
There's no good photos of them together right now (that's how new they are!) but I'll be doing some pictures with them soon. You'll be reading more about these guys later on, I promise.