I just don't see the point. I have Facebook and a blog. It's not like anyone cares anyway.
Schoolwork is killing me, I have five days to finish everything I've been procrastinating. Then I'm off to Gothenburg again for 10 days.
I'll use this lack of blogging inspiration to blatantly promote my man's music.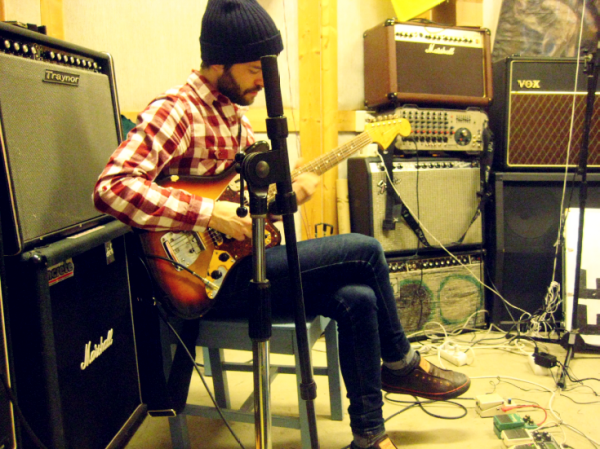 Halo of Pendor - Panic Love
(free download)
Halo of Pendor on Myspace
Halo of Pendor on Last.fm